Audio Post / Project Management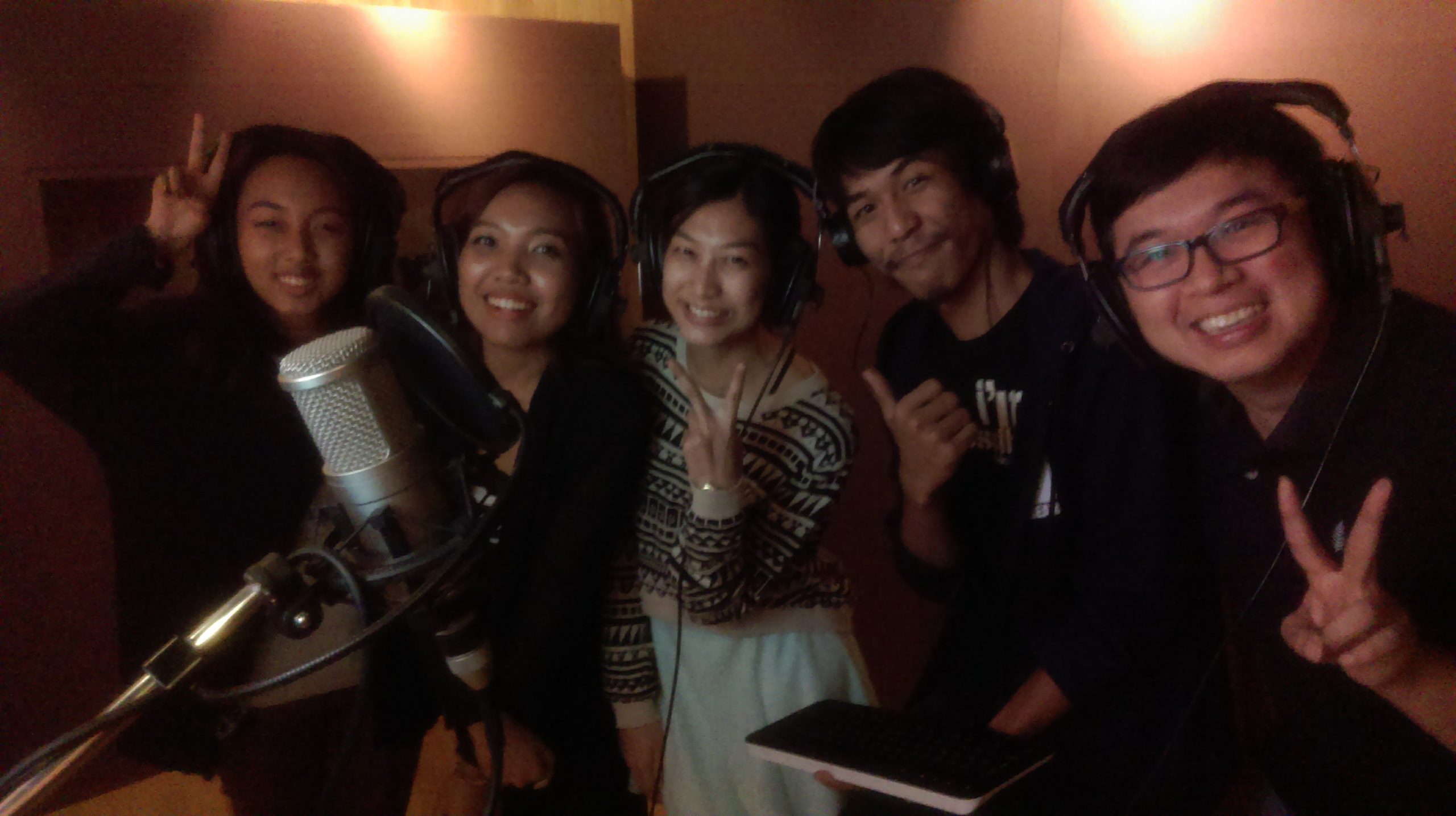 Voice Casting
Have you got a project happening that needs voice actors to add style and flair to accentuate your vision? Our team of performers is ready to exceed your expectations!
We have access to a considerable voice actor pool that excels in the art of the performance.
It's typical to have on hand an archive of voice acting samples but we can do better than that,
Send us a clip of material that you have created and we will provide a professional demonstration of our casting process, session directors' capabilities and nuanced performances that are a cut above the rest!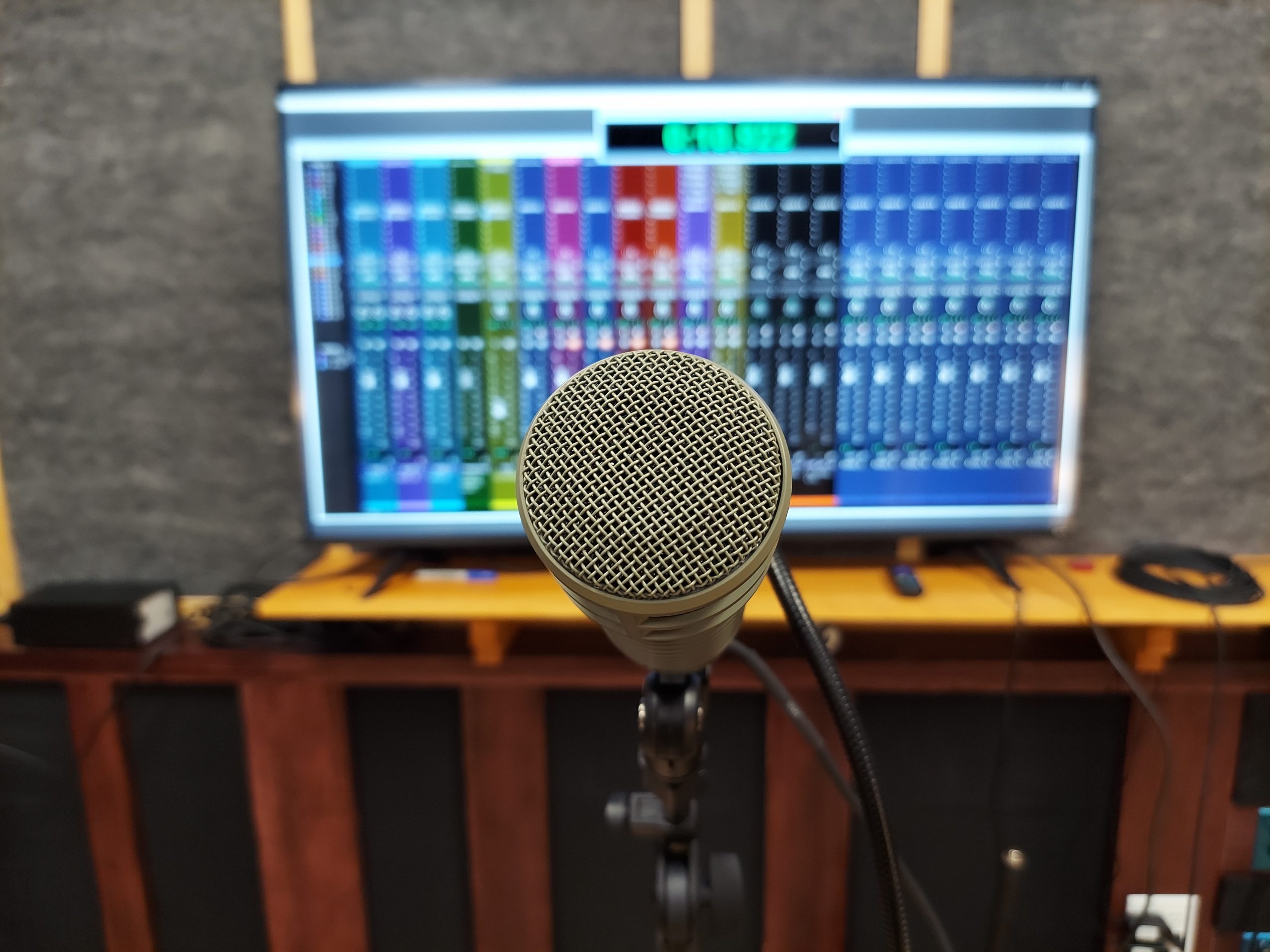 Dialogue Recording
Our cutting edge approach to dialogue recording provides a unique sound and energy all it's own. Our recording processes have found success with top-tier clients worldwide for the better part of the past 20 years.
We record voice actors in person at our well-equipped studios, or recording from any remote location available on the planet. Our studio teams are invested in providing audio signal quality and voice performances that create depth and energy. You will hear the difference!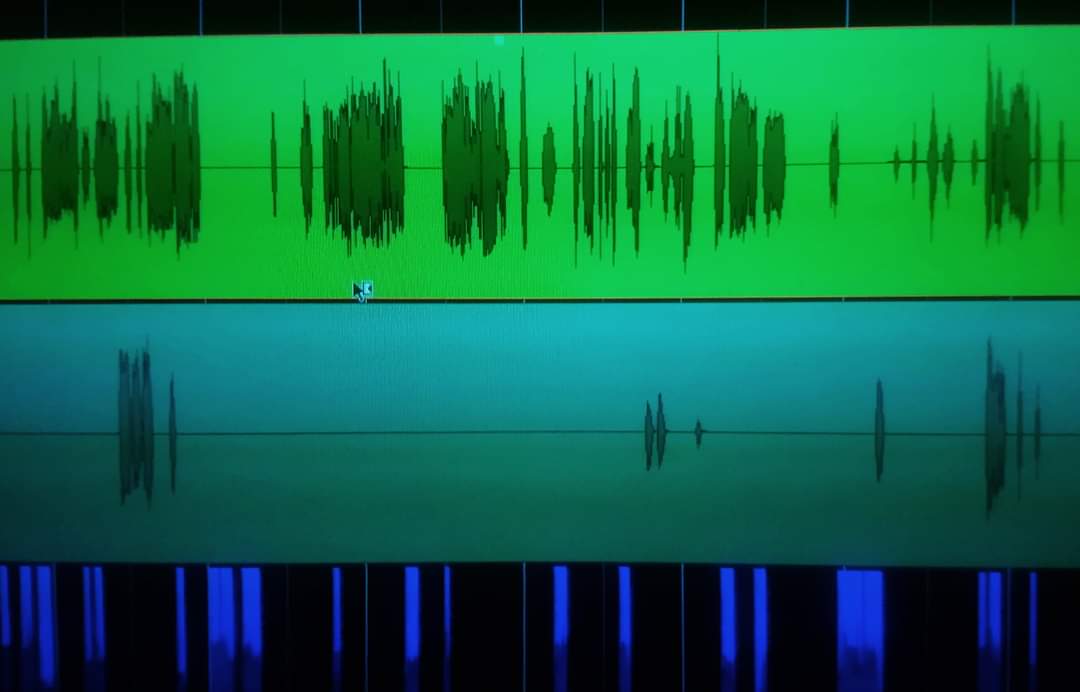 Editing
Frederick Recording Studio can provide detailed dialogue editing services for a wide range of genres, The results are crisp, clear audio with presence.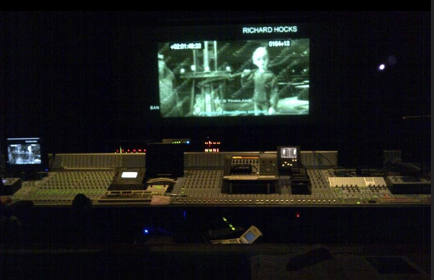 Mixing for TV Broadcast, Theatrical Release & Home Theatre
Our studio teams, domestic and abroad have an accomplished background in re-recording, dubbing and localization.
We specialize in episodic production workflows.
We specialize in feature theatrical / home Theatre production workflows.
We specialize in Incorporating / adapting Songs into film and television story lines.