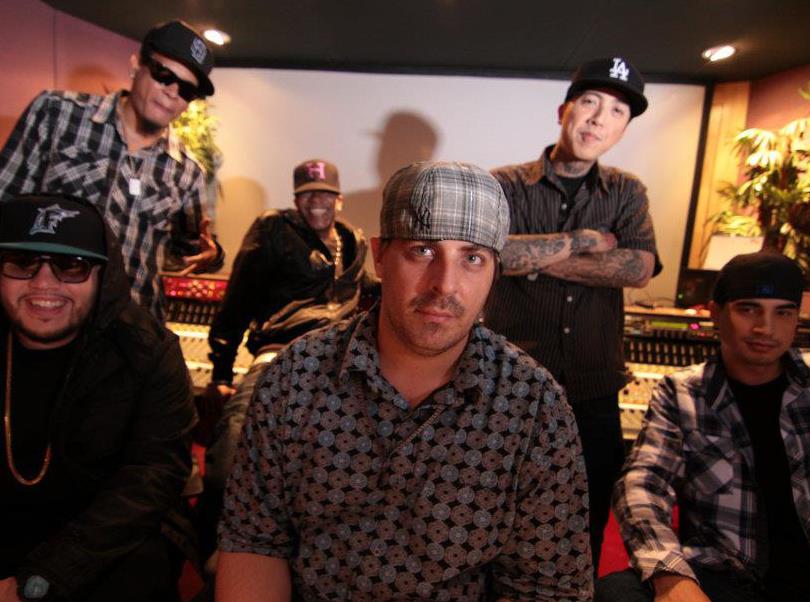 AudioB is an individual who is extremely passionate about all things recording studio related.
Through his dedicated focus to the Audio Engineering Tradecraft, He has been lucky enough to enjoy success in that....his ear and creative vision have taken him around the world working with various creative and technical teams and some of the biggest luminaries in both the Music Industry as well as in Sound for Film & TV.
With over 20 years of experience in the commercial recording industry, it's a lot to lay out on display. 🙂
Let's try anyways, shall we?
His skill set breaks down into three distinct realms:
Audio Engineering Pre/Post Production.
Session Producer and Artist Development
Recording Studio Business Management.
He has gravitated towards Audio Post Production during his time, intrigued by Recording, Editing, Mixing and Project management for TV Programs & Films for Television Broadcast and Theatrical Release.
It is a note of distinction that his project management, casting, localization, session direction, recording, editing and mixing paradigms have garnered around 1 billion views / streams and counting to date.
He believes strongly in the power of making solid personal and professional relationships. He is dedicated to investing in the development of the creative community with a focus on the Recording Arts & Sciences.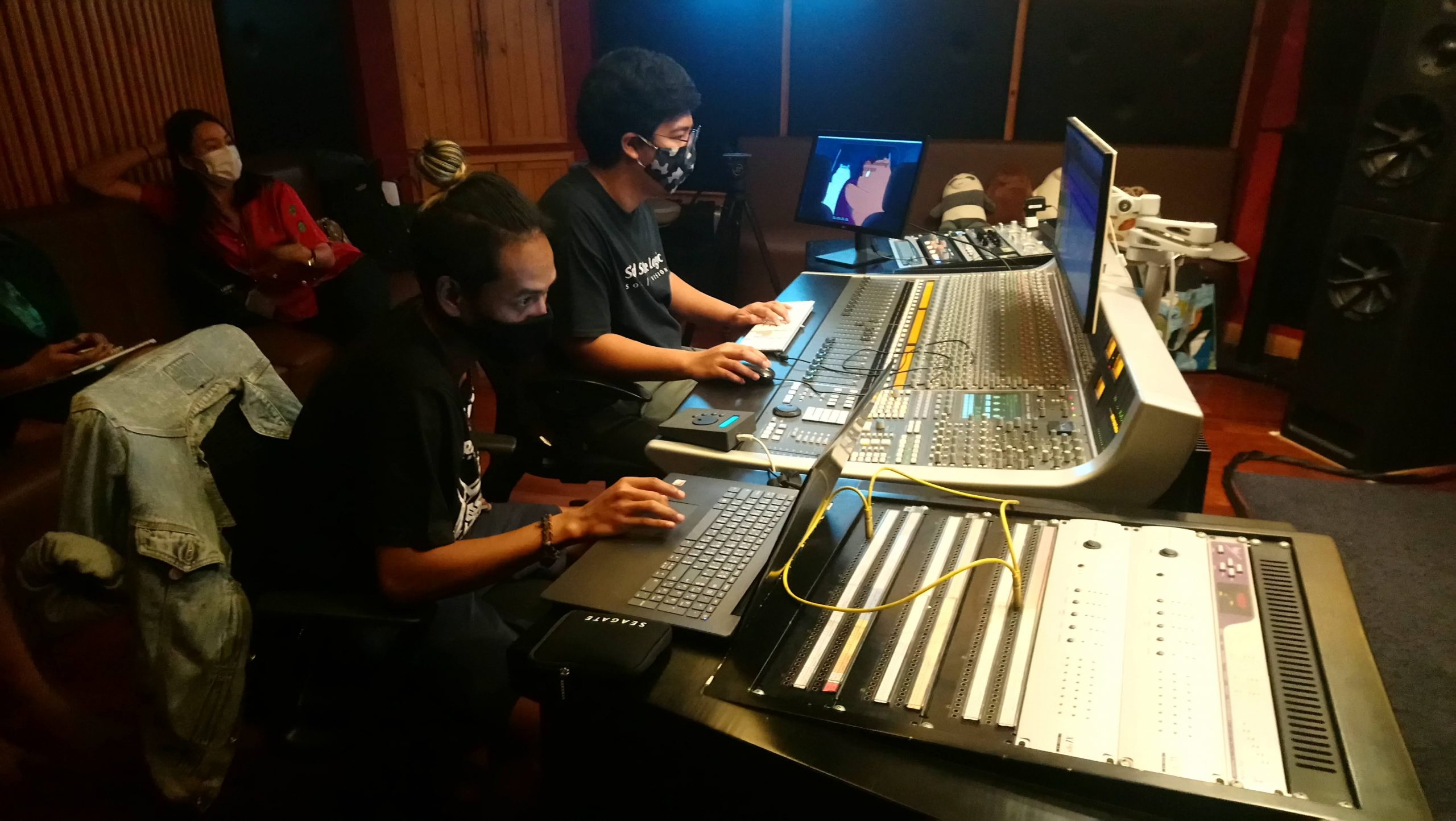 Jamorn is a an audio engineer, dubbing director and script adaptor. His dedication to the audio engineering tradecraft, flair for performance and expression have established him as a creative force in International voice acting and dubbing studio realms worldwide.  For those in the know, this guy is the real deal.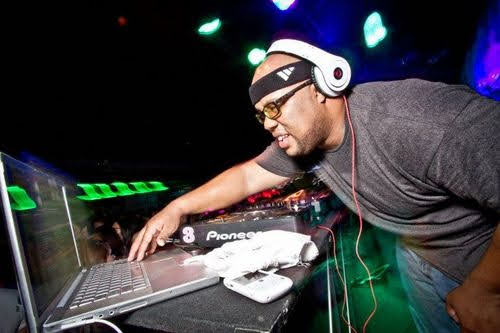 Anthony is a music producer and audio engineer specializing in on the Urban Music Genre. With vast experience as a globally-known DJ, this guy has the ear and the experience to pump out excellent recordings and dynamic mixes.